What is London & Partners?
London & Partners is the international trade, investment and promotion agency for London. 
It is our role to promote London internationally as a leading world city in which to visit, study, invest, grow and meet.
London & Partners' mission
We tell London's story brilliantly to an international audience in partnership with organisations and people who have a stake in London's promotion.
Our work helps achieve "good growth" for London and Londoners, as outlined in The Mayor's Economic Development Strategy for London [PDF 28 KB].
Our mission focuses on:  
Building London's international reputation.
Attracting international audiences and convincing them to choose London.
Guiding international audiences to make the most of all that London has to offer.
Helping to retain and grow London's businesses.
Take a look at our business plan and strategy.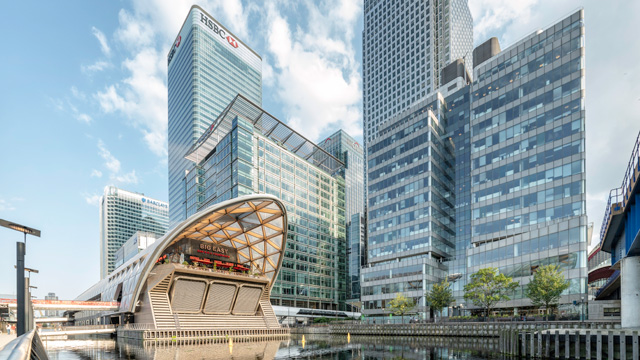 How are we run?
London & Partners is a not-for-profit public-private partnership. It is funded by the Mayor of London, European and national funds, our partner network and other commercial ventures.
You can find out about London & Partners commitment to transparency by reading about our transparency arrangements, governance and corporate policies.
Our board is made of up to 10 non-executive directors and two executive directors, who are industry experts from the private sector.
What we do
We promote London across the world; attract overseas organisations, events, students and visitors to the capital; and help to retain and grow London companies.
Our key international markets are North America, China, France, Germany and India.
Find out about our different business areas, from business development, leisure tourism and insights, to higher education and major events.
Learn more about what London & Partners delivers for London.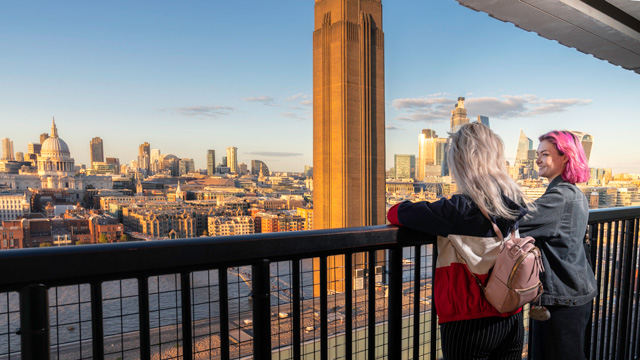 What have we achieved for London?
From 2011 to 2018, London & Partners has helped to add 1.5bn to London's economy; supported or created more than 48,000 jobs and helped almost 2,000 companies to set up or expand in London. Learn more about how our impact is measured. 
Read our 2017-18 annual review to find out more about how we benefit London.

Our Annual Review 2017-18
PDF - 13.1 MB
Download
See our previous annual reviews and quarterly reports to keep up to date with London & Partners' achievements.
Our purpose is to support the Mayor's priorities by promoting London internationally, as the best city in the world in which to invest, work, study and visit.

Laura Citron, Chief Executive Officer, London & Partners