Our charity partnership
Making a difference in our community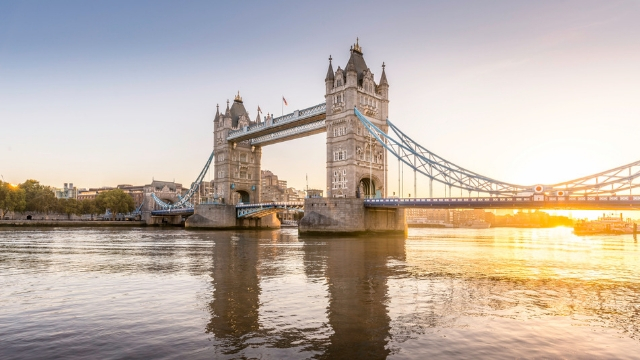 London & Partners is committed to giving something back to the community. Staff members have two volunteer days each year to contribute to various charitable causes of their choice.
In addition, we dedicate time to fundraise and volunteer, offer training opportunities, operational support, governance and strategy advice, as well as free meeting room space to our corporate charity partner. We are proud to support charities that address social issues in London.
This year, our staff nominated Alone in London, Depaul UK as our charity partner for 2020. The charity battles youth homelessness by supporting 16 to 25 year olds who are at risk. They help young people develop the skills they need and provide resources to secure safe housing. They also offer housing advice, free counselling service and mediation, and school workshops to raise awareness on homelessness.
Our planned activities with the charity include fundraising, skills exchange, free attendance at our external training sessions and promoting their programmes to our partner community and wider public.
Find out how you can get involved with this charity.