Our values and benefits
Discover what it's like to work at London & Partners – one of the UK's top 100 not-for-profit companies.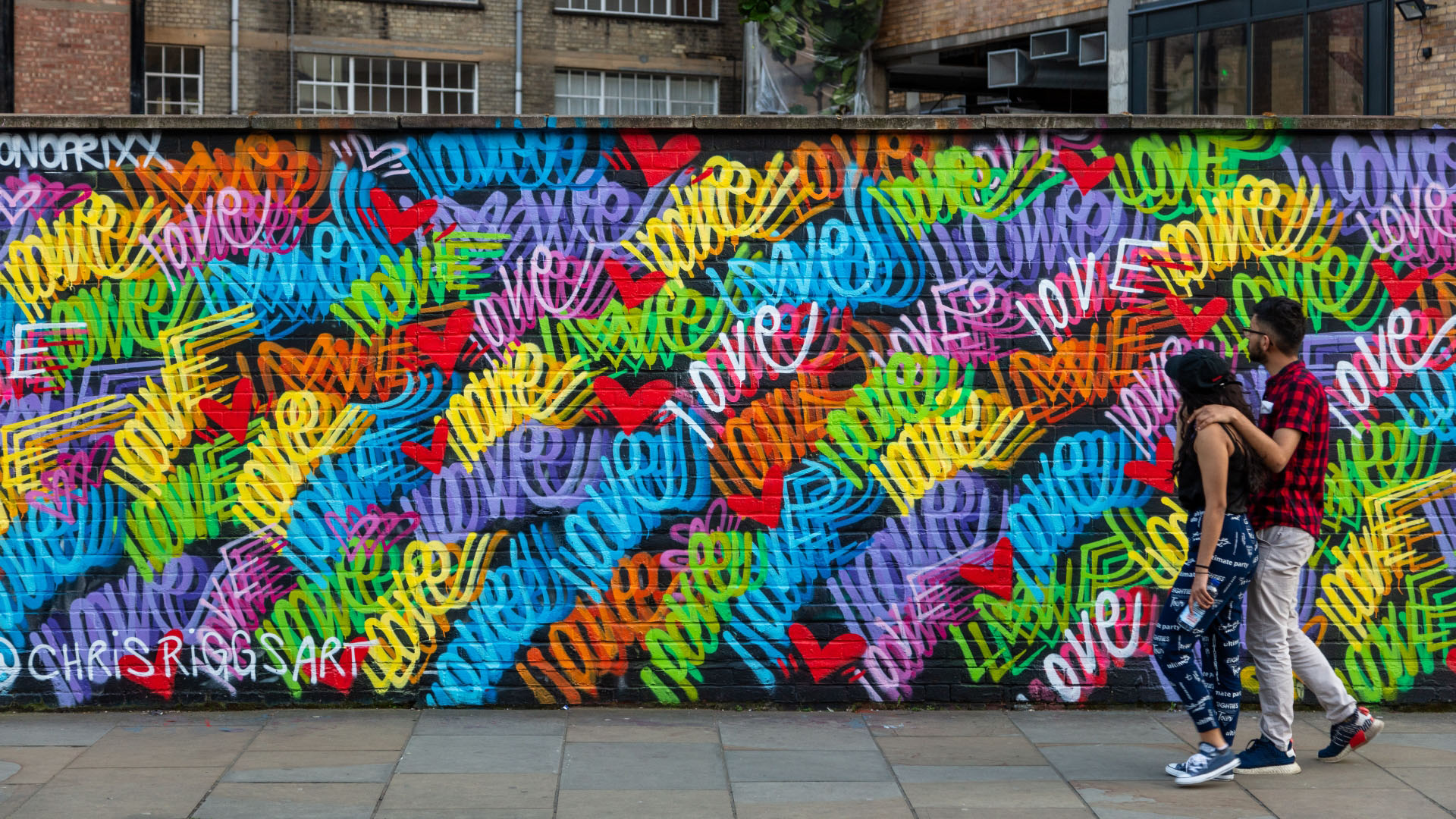 Working at London & Partners is a unique experience, offering an opportunity to promote London to the world and work across the city's ever-changing landscape.
London & Partners' values and culture
You will be part of a team of around 200 people in London and across the world, working in areas such as business development, marketing, research and insight, and communications; and will connect with fascinating people and businesses in the capital.
We look for talented people who share our values:
We have a passion for London.
We are motivated people.
We are proud.
We work together.
We are adaptable.
We are friendly and welcoming.
Our employee base is split 67% female, 33% male. The average difference in pay between male and female employees is 6.8%. Specifically, the average difference for male and female team members is 0.6%, at the level of manager it is 3.1% and at the senior manager level is -7.6%.
Benefits
Our broad and flexible reward package includes a competitive salary and great benefits, including a peer-to-peer bonus scheme and generous annual leave allowance.
Read the full list of UK staff benefits [PDF 252 KB].
Staff policies and reports
Take a look at some of London & Partners' policies and reports: