Boxing European Olympic Qualifier
See Europe's best boxers compete to qualify for Tokyo 2020.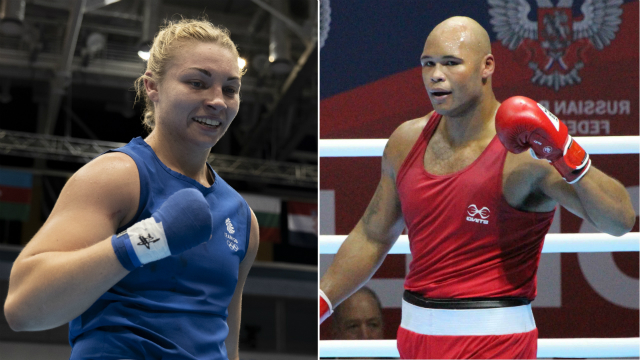 The event kicked off in March 2020 but was eventually postponed to 2021, following government advice during the coronavirus outbreak.
The European boxing qualifier will host 350 boxers from more than 50 countries competing to secure one of 77 places for the Tokyo 2020 Olympic Games.
This event is the first major international Olympic boxing competition held in Great Britain since the London 2012 Olympic Games and includes eight men's and five women's weight categories.
How we are involved
Marketing event through digital channels
We will support the marketing campaign through our Visit London channels, reaching out to both domestic and international audiences.
Providing support
We'll provide advice on the ticketing strategy and marketing plan.