Photo London
Celebrate creativity with this London photo exhibition.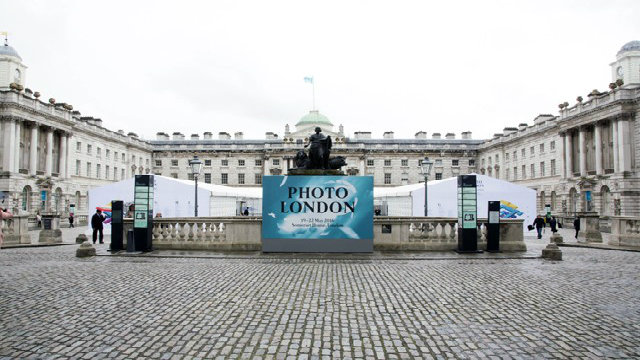 Image credit: Photo London
Photo London was created to give London an international photography event befitting the city's status as a global cultural capital. Photo London has established itself as a world-class photography fair and as a catalyst for London's dynamic photography community.
From the capital's major museums to its auction houses, galleries, right into the burgeoning creative communities in the East End and south London, Photo London harnesses the city's outstanding creative talent and brings together the world's leading photographers, curators, exhibitors, dealers and the public to celebrate photography, the medium of our time.
Key results
galleries from 18 countries
What we did
Marketing event through digital channels
We worked in partnership with the organisers of Photo London from 2016 to 2018. We promoted the fair via our Visit London digital channels to domestic and international audiences.
Providing support
We also introduced the organisers to an array of our partners and networks.